5 Reasons why a Housekeeper is always a good idea!
16th November, 2021
Posted by Kerry Barnham
5 reasons why a Housekeeper is always a good idea
Keeping our homes clean, organised and looking Instagram-perfect can be time consuming and let's be honest, a bit of a chore. Even if it's something you enjoy, it's a fact that 47% of us Brits spend more than 5 hours a week doing domestic tasks. That's an awful lot of time that could be spent elsewhere. So whether hiring a Housekeeper to help in your home is something that you thought about, but quickly dismissed as a luxury for the rich and famous, or a sign of laziness, here are some reasons why you should reconsider….
You don't like cleaning
Some people are just better at cleaning than others. They have all the tricks and tips on how to make your home sparkle. Plus it is a pretty thankless task that can take hours and hours to tackle, but just minutes to unravel once again into a chaotic mess (especially with young children around.) So if spending your Saturday mornings cleaning doesn't rock your boat, a Housekeeper may be just what you need. Theres no shame in outsourcing a job you don't like!
You work full-time
The last thing anyone wants to do after a stressful day at work is clean and tidy the house top to bottom. What we really want to do is log off physically and mentally from any work, kick back and relax, knowing that the hard work has already been done.
You have a busy family life
However much we adore our little ones, unfortunately they don't seem to appreciate the same level of cleanliness as we do. Plus with school drop offs, after school activities and endless children's birthday parties to attend, there isn't much time left to tend to our homes. If you've ever wished for more hours in the day, a Housekeeper could be just the solution.
It's good for your health
70% of people are less stressed when they are in a clean space and 75% are more productive. Having a Housekeeper allows you to keep your house clutter down and your mental health up. It also frees up more time to relax, and provides us with a clean space that feels inviting to friends and loved ones.
    5. Housekeepers don't just clean
This is something that I wasn't aware of until recently. The extensive list of tasks a Housekeeper takes on is truly impressive. Yes, they will hoover and polish, however they will also rearrange your wardrobes, unpack your food deliveries, sort the recycling, walk the dog, book appointments, water the plants, sort the post and prepare dinner. The list is endless.
So whether you just need an extra pair of helping hands or want more free time to do the things you enjoy, the benefits of a Housekeeper will become very apparent very quickly, and you'll wonder how you ever lived without one!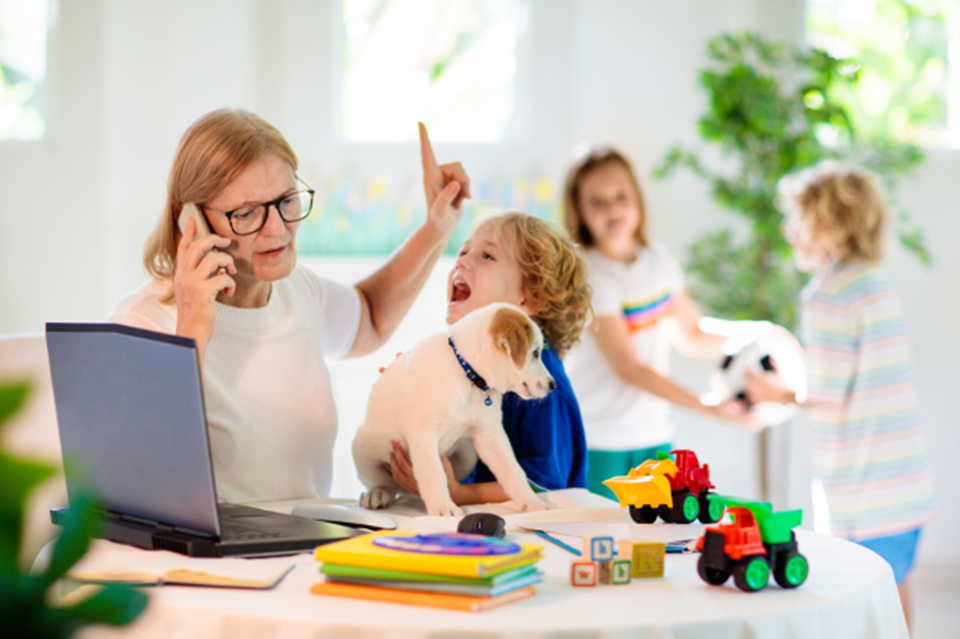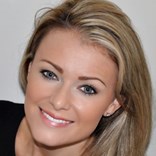 Posted by
Kerry Barnham on 16th Nov, 2021