Providing Nanny, Housekeeper and Senior Support in Berkshire
Helping you find a Nanny, Housekeeper or Senior Support in Berkshire
Find a housekeeper in Berkshire
Providing a bespoke recruitment process for your domestic staff using our extensive experience and knowledge of the industry
Senior Support staff in Berkshire
If your elderly relative is needing support at home with the day to day upkeep from household chores to companionship we can help find the right person for the support they need.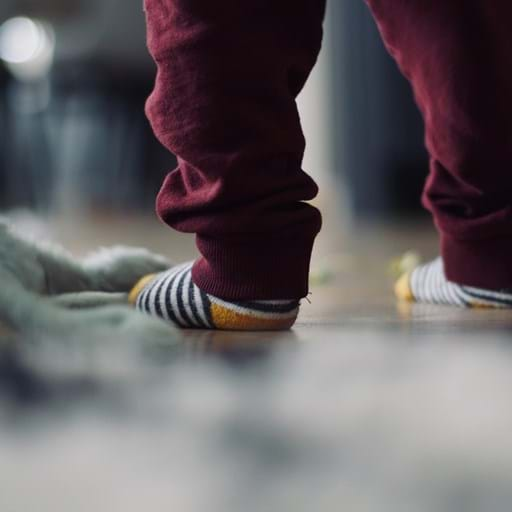 Find a nanny in Berkshire
From full time daily nannies, live in nannies and after school nannies to maternity nurses and night nannies we can help you find the right childcare for your family
Find Household staff in Berkshire
Let us help you find what you are looking for with our end to end recruitment process and consultation service.
Berkshire Nanny, Housekeeper & Support Staff Vacancies
If you're a housekeeper, nanny or senior support staff looking for a position in Berkshire please feel free to contact us.