Finding for the right person to suit your needs
Hummingbird Homestaff can help with the recruitment of Housekeepers, Nannies, Nanny/Housekeepers, Senior support and practical help at home.
Matchmaking you with professional people
Nannies, housekeepers, daily or live in, part time or full time, permanent and short term help to bring support where it's most needed.
Find senior support staff
Practical domestic help and companionship for seniors including help with cleaning, laundry, cooking, errands, and outings.
Nanny & Housekeeper Recruitment Services
Matchmaking you with Nannies & Housekeepers in Berkshire, Surrey, Buckinghamshire, Essex, Hampshire, Kent, Middlesex, West Sussex, Dorset and surrounding areas.
Find Nursery Staff
Finding the ideal candidate for your nursey need not distract you from looking after the children in your care.
Find Nannies
Let Hummingbird help you find the perfect nanny to care for your children with a professional, kind and supportive approach. Modern family life is very hectic and a team player can really help make a difference.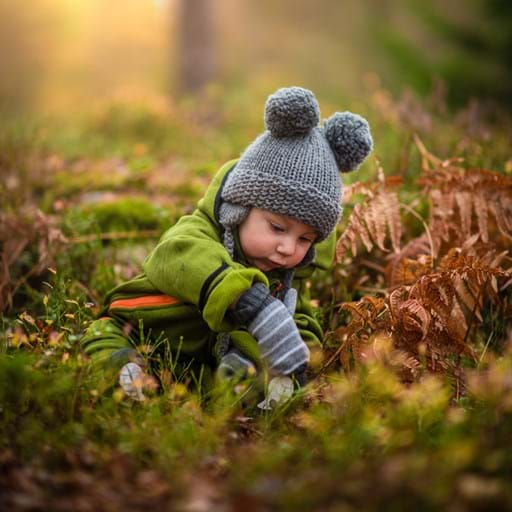 Find Housekeepers
From laundry and cooking to errands and PA services we can help find the housekeeper that keeps your home looking its best and running like clockwork.
Find Senior Support
Domestic Support and friendship for your Senior family members. Offering housekeeping, companionship and help at home.
Find Home staff in your area
We cover Surrey, Sussex, Hampshire, Berkshire and London
Recruiting home staff can appear to be a very daunting process, particularly if it is your first time. With over 25 years experience in childcare and housekeeping, we will be happy to help and advise you on the right staff for you and your family. We will be there throughout the recruitment process.
We take time to do a thorough search including a home visit with detailed brief, meeting and vetting candidates, referencing and DBS checking. Our service continues even after your ideal candidate has started.
What a great agency I am so pleased I called.

C.W - Farnham, Surrey
I wasn't sure about what I needed but talking things through with Hummingbird made me focus on what was important and with their help we found our lovely nanny/housekeeper. Thank you hummingbird.

J.K - Oxshott, Surrey
Being first timers to the nanny recruitment process we were worried about finding that right person. I am so glad we called Hummingbird. They really care about the families and the nannies and through them we found our Mary Poppins.

D.S - Cobham, Surrey
Would happily recommend this agency to any families looking for help.

H.T - Fleet, Hampshire
Hi Victoria the 2 Home Support workers you have found for us are brilliant, my mother in laws health has deteriorated and they are doing more for her but the main thing is that she is happy and loves their company and help. Thank you so much for finding them!!

David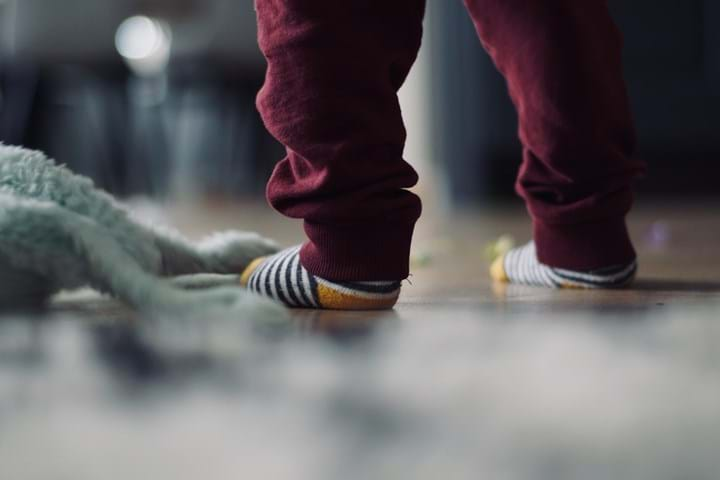 Matchmaking Services
We will guide you through the process and provide an end to end service.
Finding the ideal candidate for your home is important. We understand that the fit has to feel right. We look for qualities like honesty, communication, ability, and love of family life. Hummingbird are with you from start to finish on your staff recruitment journey and we look forward to assisting you in the search.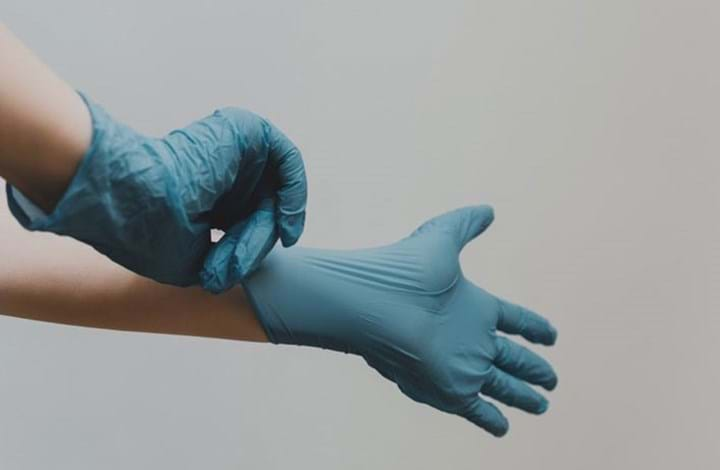 Deep Cleaning Services
What is the difference between a deep clean and a regular cleaning service?
Most Families use a regular cleaning service on a daily or weekly basis. This service will make sure that your surfaces are clean and high traffic areas are kept clear. Deep cleaning is normally carried out every 3 months to 6 months and our team will thoroughly sterilise all areas of the home including wet areas they will often harbour germs, needing descaling and mould treatment.