Meet the team
We have local advisors ready to assist you
With a combined 35 years in the nanny and housekeeping industry, Linnea and Kerry offer an expert, bespoke service that will make finding your domestic home staff fast and efficient. We network with local nannies, housekeepers and home help to assist with your search for the right person. 
Linnea is an NNEB qualified nanny as well as an NFTD qualified Montessori teacher and has worked with families for many years. She is able to use her training and personal experience to advise you in your search for the perfect nanny. 
Kerry has been working within the recruitment and customer service industry for many years and is able to assist and advise you in finding the right level of housekeeping or nanny support. 
Linnea and Kerry are both mums who understand the pressures of a busy modern home. We believe that the key to successful placements relies on good chemistry, communication and a complete understanding of what each family is looking for. We are happy to offer home visits so you can get to know us and build a solid working relationship while the recruitment process is ongoing. 
Victoria is also an NNEB and has extensive experience of nannying in Surrey and Hampshire. She also has a certification in Health and Social Care. She is also certified in the safeguarding of vulnerable adults.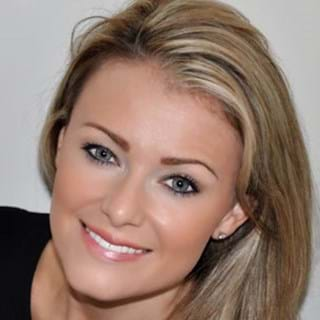 Kerry Barnham
Director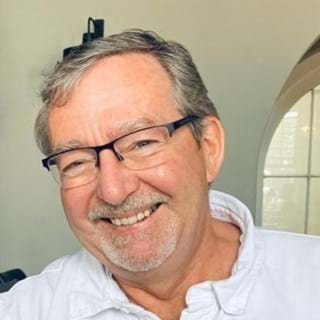 Chris Hames
Senior Support Consultant