How we can help
Matchmaking you with Nannies, Housekeepers and Senior Support
Hummingbird Home Staff understand how hectic family life can be and are happy to provide a full consultation service so we can better understand your needs and the type of help you are looking for. 
Whether you are a professional family seeking full support in the form of a nanny housekeeper or a family with elderly relatives needing support in the daily upkeep of their home Hummingbird are happy and willing to listen and advise you of the correct way forward and will search for the person who can help you best within each individual setting.
Hummingbird recognise that every home is different so each recruitment process will be different as no two roles are the same. Let us take the stress away and find the right person to help.
Our consultants have all had direct experience in the domestic industry providing them with the expertise to find the perfect match. We care and because we care we make sure the whole process is smooth from start to finish. The service starts with a free home visit followed by meeting and vetting potential candidates. Let's get started!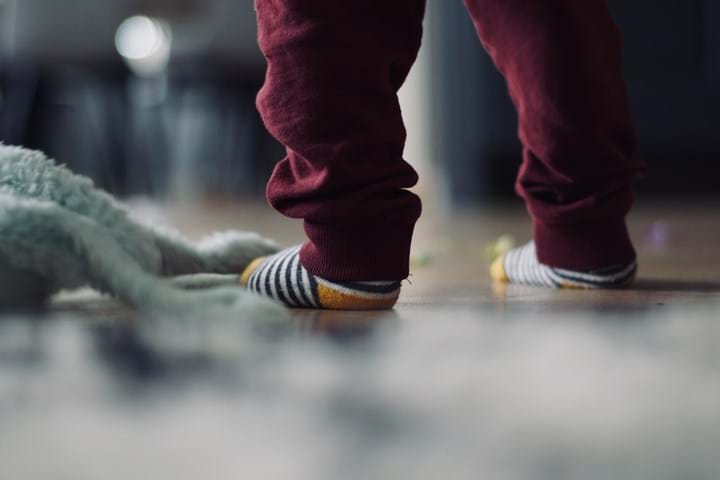 We feel that finding the right candidate to fit your home starts with a home visit where we take the time to find out all the details in the running of your home. It gives us the opportunity to make sure the match is right for your family. Your home is personal so the service is discrete but essential for a smooth service. We care and want to get the right candidate first time.