Supporting our elderly parents during this lonely Pandemic
The coronavirus disease (COVID-19) pandemic has brought about unprecedented fear and uncertainty, especially among our elderly parents and Grandparents.
The elderly really do rely on social connection and take comfort in closeness from family and friends and they need it now more than ever. The elderly and retired sometimes need a helping hand and they also often need to have people around them. With a nationwide lockdown and social distancing, vulnerable seniors could be feeling more alone than usual.
There are several reasons why the elderly are somewhat more vulnerable - they have more chronic conditions than younger people, their aging immune system makes it harder to fight off diseases, infections, and viruses. Recoveries are usually slower and more complicated.
Most of us are worried for our loved ones that are older and living far away from us. They might face anxiety because they live alone,  no longer drive, and cannot take public transport, their routine health checkups are delayed. They could also have undiagnosed or poorly managed depression. For millions of elderly COVID-19 has amplified their already-existing worries.
Temporary senior support part-time – They can offer cleaning, laundry, cooking, and errand-running along with company for those lonely parts of the day. Typically they would visit for 2 to 3 hours each day or every other day giving your parents something to look forward to.
Temporary Senior support Full time – They would work solely for your elderly parent visiting on a daily basis offering up to 8 hours per day of company, helping with baths, keeping the house clean and cooking.
Temporary live-in support – If you are worried about your parents during the evening or in the night then a live-in is the option to take as they have round-the-clock care and support. This would mean accommodation would need to be provided but in exchange, you have full peace of mind.
Call for a friendly chat if you have any concerns and need any advice.
Kerry at Hummingbird Home Staff - 07966 495438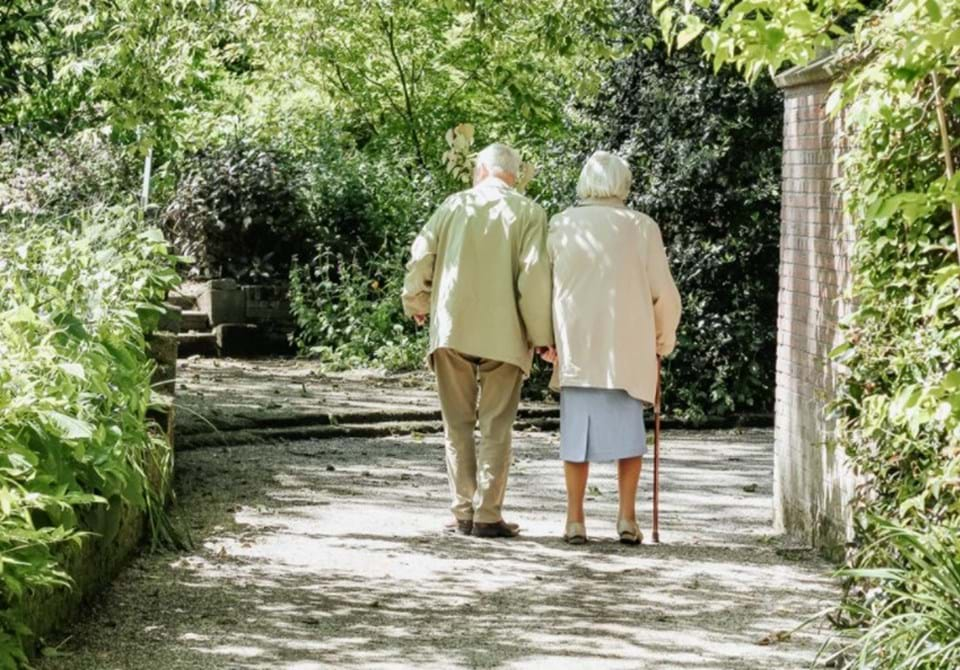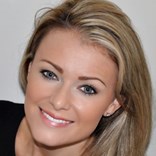 Posted by
Kerry Barnham on 26th Jan, 2021