Rise of the Housekeeper shortage!
Prior to the pandemic many wealthy clients would move between multiple homes on the basis of a weather report. As all their homes were staffed, stocked and on standby; it was only a matter of a flight time.
The one thing they had not anticipated is that thanks to Covid and Brexit the staff would no longer be there. "It's particularly housekeepers, the starting point of all big homes," says Kerry Barnham who runs the exclusive recruitment agency Hummingbird Homestaff, "they're in demand". 
Many of the top European candidates, she says - particularly the Portuguese - have moved home because of Brexit, leaving English Housekeepers who don't want to do domestic jobs as a career to handle the crises. 
Housekeepers are suddenly finding themselves able to make more demands. Housekeepers can also expect a lot more than the £35k they once earned (with tax and National insurance paid on top by the employer).
Some High Net Worth clients, assuming the economic fallout of the pandemic would give them the advantage, tried to reduce salaries only to find their staff vanished overnight. 
Even those who can find a housekeeper from the limited candidates on offer might find their cashmere sweaters are being thrown into the dryer"In the Edwardian era, people knew to use wax and wash things in vinegar. Now they use bleach!"
Gardeners - one of the trickiest staff members to recruit - are now so in demand that clients have to offer gifts "We gave our gardener a BMW and agreed to pay all his petrol as an incentive not to leave."  
The only solution is to do what the President of Angola did and offer a salary to a prospective housekeeper that was five times the going rate, plus a house in any country of her choice. One Portuguese housekeeper  now owns a large compound in the Algarve.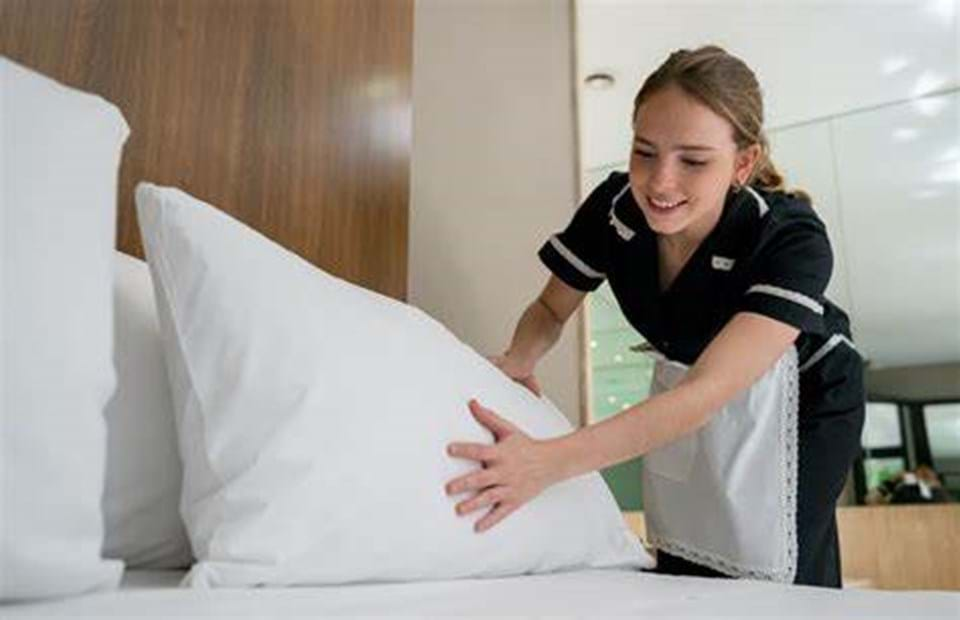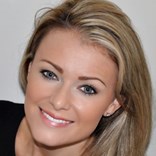 Posted by
Kerry Barnham on 27th Sep, 2021