Keeping your housekeeper happy – some basic rules to keep things sweet
Many new clients calling looking for housekeeping ask us for guidance as they have no clue what is deemed to be housekeeping and what's not, and, how does a housekeeper differ from a domestic cleaner. Some clients are calling because their housekeeper has left and they are not sure why and the possible reasons for departure only become clear once we have started discussing what they have asked their housekeeper to do.
The difference between a domestic cleaner and a housekeeper is cleaners clean and don't do any other tasks other than that. A housekeeper will clean as well as manage and maintain the running of the home and household.
So the things you can expect your housekeeper to do for you will nearly always include:
Full deep cleaning of the house and hoovering the hall stairs and landing areas.
Laundry, bed-linen change overs and ironing. Putting away laundered items and taking any dry cleaning away to be processed.
Maintaining the home environment including cleaning the kitchen cupboards and fridges, freezer, storage and larder.
Keeping on top of groceries and topping up items that are running low.
Dealing with house plants and usually feeding the cat and letting the dog out.
Wardrobe sorting or seasonal items and putting away of winter coats and shoes/boots
De cluttering and sorting out items for donation or to be taken to the tip including  outgrown children's toys, books and games that have seen better days.
Topping up of toilet tissues, hand soaps and refreshing towels and wash cloths.
Grocery shopping – either ordering on line or visiting the supermarket for the weekly shop. unpacking and putting away. Procurement of locally sourced meat, fish and baked goods.
Removal and disposal of any out of date or expired food stuffs.
Emptying the bins and sorting out the recycling.
Loading and unloading the dishwasher.
Arranging for any servicing on home appliances or the boiler.
Waiting in and signing for packages and deliveries.
Tidying up and keeping the home presentable and smelling nice.
Removing any dead flower arrangements  and refreshing as required.
Cleaning any fingerprints off windows and doors.
Descaling and kettle and coffee machine as needed.
Cleaning out the fire and relaying a new one.
Descaling or any taps or shower heads
Unblocking of sink holes. Removal and treatment of mould or grime in the shower. Limescale removal from taps.
Removal of any stains in coffee cups. Removal or ring marks from any surfaces
Sorting out the post
Paying bills if needed
Booking taxis if needed or if requested drop off/pick up at the station .
Cooking a meal for supper for the family.
Plumping cushions and folding blankets and throws on the settee.
Clearing up any left out glasses, cups magazines and newspapers.
Answering the house phone and taking messages if asked to do so.
Polishing silver wear.
Packing of sports kit. Cleaning riding boots / rugby or football boots.
And so the list goes on. Most if these things really won't be a problem. Most housekeepers really enjoy the variations in the role and being busy. Most will work on their initiative and keep on top of their work load prioritising as they go.
Every home is different and has its own rhythm and it can sometimes take a few weeks for a new housekeeper to settle in and find her own pace. Every placement needs good communication from both parties and mistakes can easily be made if a family have failed to convey a certain requirement having assumed the housekeeper will know what they want. It's always wise to keep your housekeeper up to date on any changes and if there are any new requests its always worth discussing with her before adding to the work load.
So why do they leave – well it usually when they are asked to do something that would not be deemed acceptable or part of the housekeepers role unless it has been discussed and agreed on in advance.
Here are a few examples we have come across recently which are No No's:
Signing for a large consignment of logs, then asking the housekeeper to remove them off the drive where they were deposited and taken down the garden to the log store.
Cleaning out and hand washing the car.
Picking up dog mess from the garden or lawn.
Picking up heavily stained or soiled underwear from the floor.
Picking up and disposing of used sanitary products.
Cleaning out the shed or garage including moving heavy items like lawn mowers and DIY equipment
To paint and redecorate the children's bedrooms
To defrost the family's cars in the morning
To shovel snow off the driveway and clear a path
To go up in the loft and bring down boxes or luggage
To wash the family dog
To help muck out the horses.
Gardening including mowing the lawn and caring for patio furniture and play equipment.
Putting up shelves, pictures or any DIY projects
Wrapping all Christmas gifts and writing Christmas cards.
The message here is very clear – everybody has their limit on what they are prepared to do. There is always room for a good will gesture or one off favour but regular requests off the No No list will nearly always lead to an unexpected departure.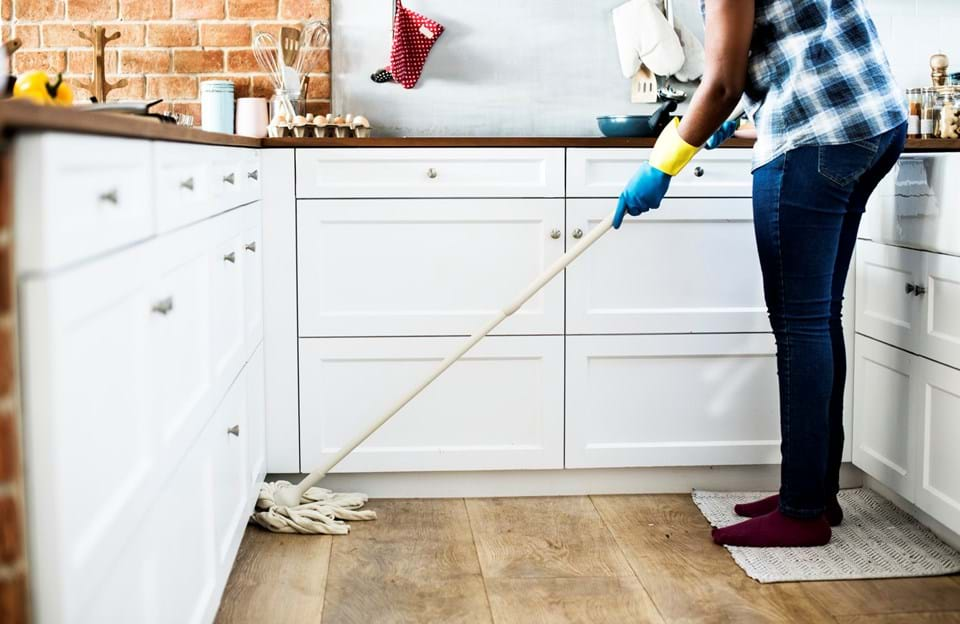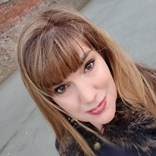 Posted by
Linnea Tormajer on 22nd Jan, 2019