Combatting Loneliness Doesn't Have To Mean Up-routing YOUR life!
19th August, 2019
Posted by Kerry Barnham
Helping your parents to overcome loneliness.
Loneliness is not just about spending more time alone than is comfortable. It's about all the knock-on effects too. Loneliness can lead to depression, and with that comes ill health and dementia. As our parents get older we worry and try to offer as much support as we can but with families of our own, work commitments and social lives it can be a juggling act that causes stress.
We need to think about ourselves too. Being a long-term support for elderly and ailing parents can be quite a lonely role, especially if it means regular solo dashes back home or to hospitals and care facilities.
What can we do?
Move-in together – or at least closer For some parents the ideal answer is to move in with their offspring, or vice versa. We have to be practical, and that is not going to work in many cases. We may not have the space. We may not have the time to care for someone who's in growing need of support. If we're really honest, we may not have the desire. Even if we've always got on well from a distance, proximity and age can make a relationship very difficult. Just because blood ties might make us more tolerant to differences in opinions and lifestyles, it would be unreasonable to expect everyone in the family unit to happily accept the situation.
Why Not let Hummingbird find you support?
At Hummingbird, we believe finding the right person to offer a kind hand of support is the answer. You are not alone and many other families are faced with this dilemma but once you have home support visiting your parent regularly you will not regret it. In just a few weeks you will see a difference. Whether it is cooking a healthy meal for them, taking them on outings or keeping them company at home we can find the right person.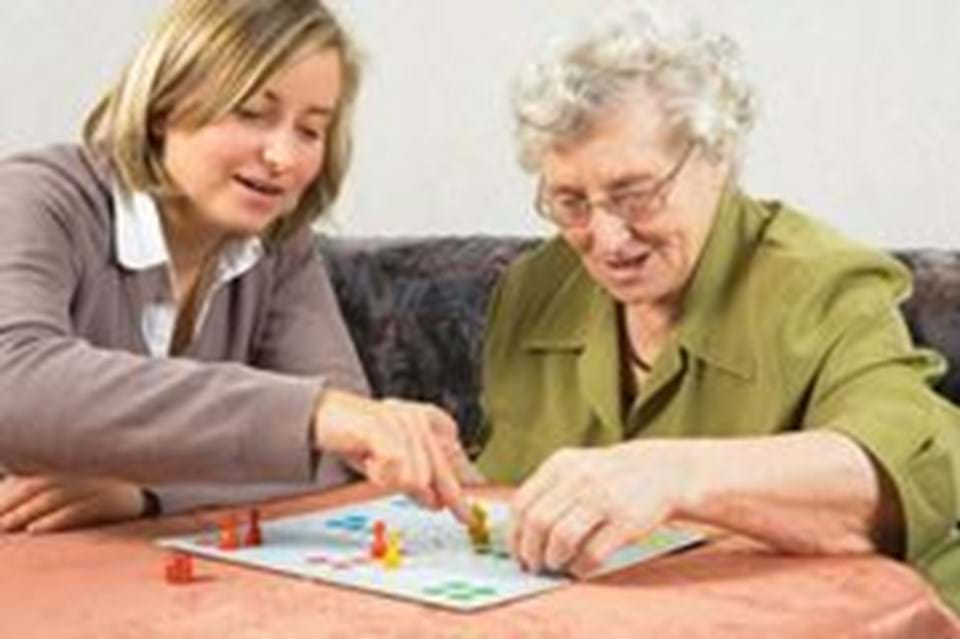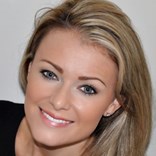 Posted by
Kerry Barnham on 19th Aug, 2019