Three advantages of having a night nanny
31st May, 2019
Posted by Kerry Barnham
Why choose a night nanny?
There are three reasons that parents choose to have a night nanny.
First time babies
Many couples find the night time with a new baby daunting. They are worried that they aren't establishing a good sleep routine. Get concerned about the temperature of the room – too hot or too cold? And wonder if the baby is feeding properly. In such cases, an experienced night nanny will help by giving parents a respite but also by offering help and advice on night routines. They will also bring hands-on expertise in teething, winding and recognising symptoms of colic, reflux and other paediatric conditions.
Difficult birth experience
For many new mothers, birth is unpredictable and there can be complex decisions to be made during the birth period which can be exhausting in themselves. For parents who have had a challenging birth. A night nurse gives them a chance to recuperate and restore themselves to full health, physically and emotionally. For which a good night's sleep is a so important.
Sleeping issues with an earlier child
It's not uncommon for new babies to be difficult to be settle and where parents have already experienced the fussiness of one baby. They often like to ensure they have an expert in sleep issues on hand. A night maternity nurse will help settle the baby to sleep, change nappies and take care of night feeds. As well as keeping a record of the night's activities. Finally she'll get the baby ready for the day by changing him or her into day clothes and even stay a bit longer in the morning if she's been pre-booked for a couple of extra hours to give parents the chance to lie-in.
Often the alternative to a night nanny is to have a  maternity nurse working for you. This has two advantages. It can be cheaper and it allows the family to benefit from having a maternity nurse on hand at all times. Situations where this is particularly useful include times when a new mum may be struggling to breastfeed, or experiencing either baby blues or the more rare and more difficult, post-natal depression.
At Hummingbird Homestaff we can help you find peace of mind and calm for your babies first night's.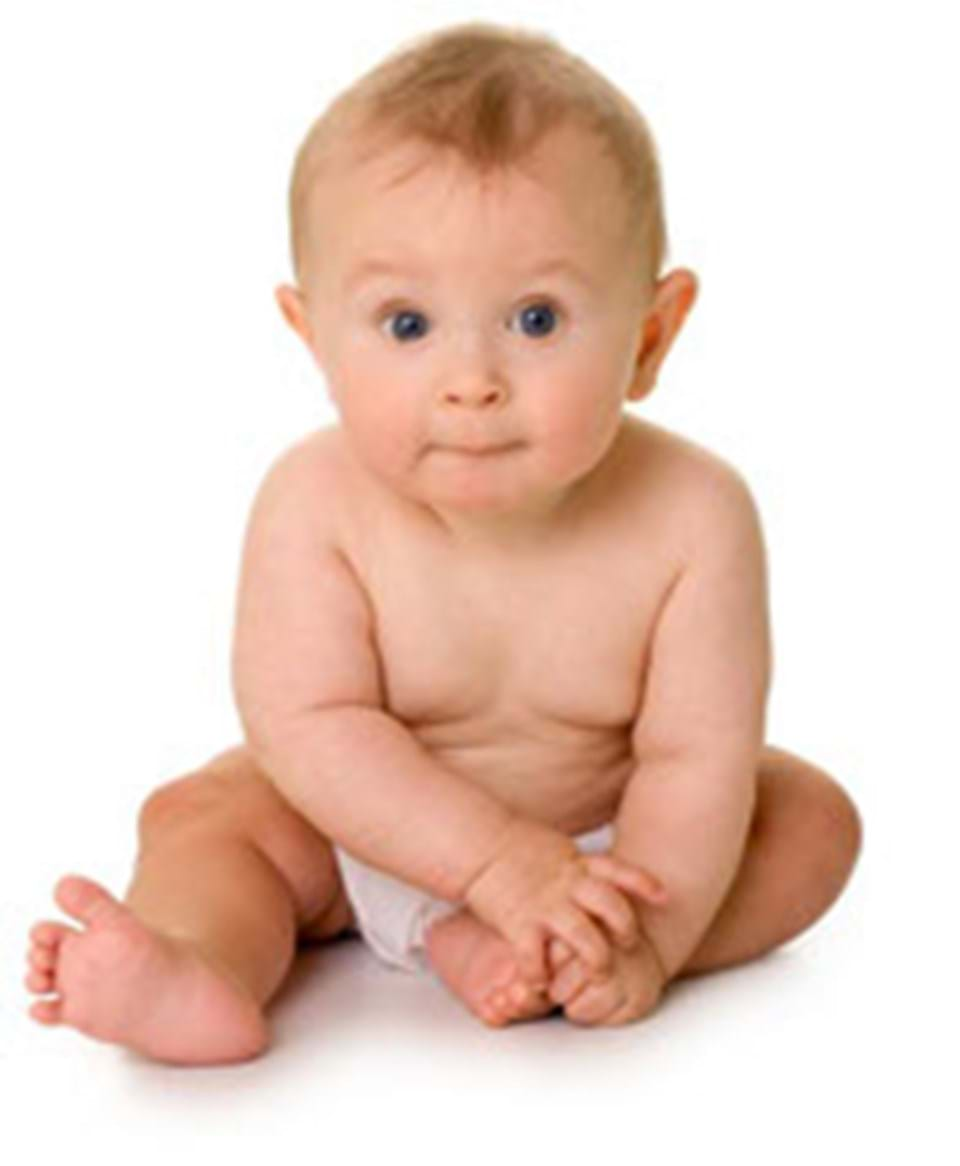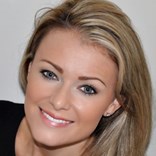 Posted by
Kerry Barnham on 31st May, 2019