The great Nanny v Nursery debate!
4th March, 2022
Posted by Kerry Barnham
If you're returning to work after having your first baby or after the pandemic then whichever form of childcare you chose you need to feel reassured that it is an investment in your child's happiness and of course must feel the right choice for you to help ensure you go back to work as stress free as possible.
Hummingbird Homestaff believe a good nanny is worth their weight in gold and has a lot more advantages than a nursery.
Questions that may help you with your decision
1. will a nursery let me choose term time only?
Yes, There are nannies that will consider term – time only roles, especially nannies who have their own children. These nannies charge a lower hourly rate and your children get to play with their children.
2. Will my child get enough stimulation with a nanny?
If you choose a qualified nanny or a nanny that has had nursery experience , then they will come equipped to the job with all manner of activities to entertain your little one on cold , rainy days when the outdoors isn't an option. From making playdough, baking , finger painting and lots more.  Choose a local nanny to your area and inevitably they will have a great network of nanny friends who have charges of a similar age and they will be happy to include others in their creative play sessions, so your children get company too.
3. What are the benefits of having a nanny rather than going to nursery?
The little extras that get done around the house, putting a wash on, putting the clothes away, feeding the child tea before you get back from work, dressing child/breakfast if you leave early, picking up odd bits of shopping.  Ensuring toys are tidied away at the end of the day. Some nannies even cook for the whole family.
Flexibility – the nanny will usually be able to hold on that extra half an hour if you are running late from work.
The chance to be outdoors whenever the British weather allows, children benefit so much from being outdoors in the fresh air and better still it promotes sleep.  Ability to go to local groups/ballet/swimming etc 
The benefit of your child being in their own home and surroundings makes them very contented and secure.
A good nanny will be a friend of the children's for a very long time and always be a very special person in their life.  Often nurseries tend to have a constant high turnover of staff. Nannies rarely leave a position, only if they are being treated unfairly or if their hours change due to their charges going to school and even then you maybe lucky enough to keep her still  , especially if you're children have anything to do about it!!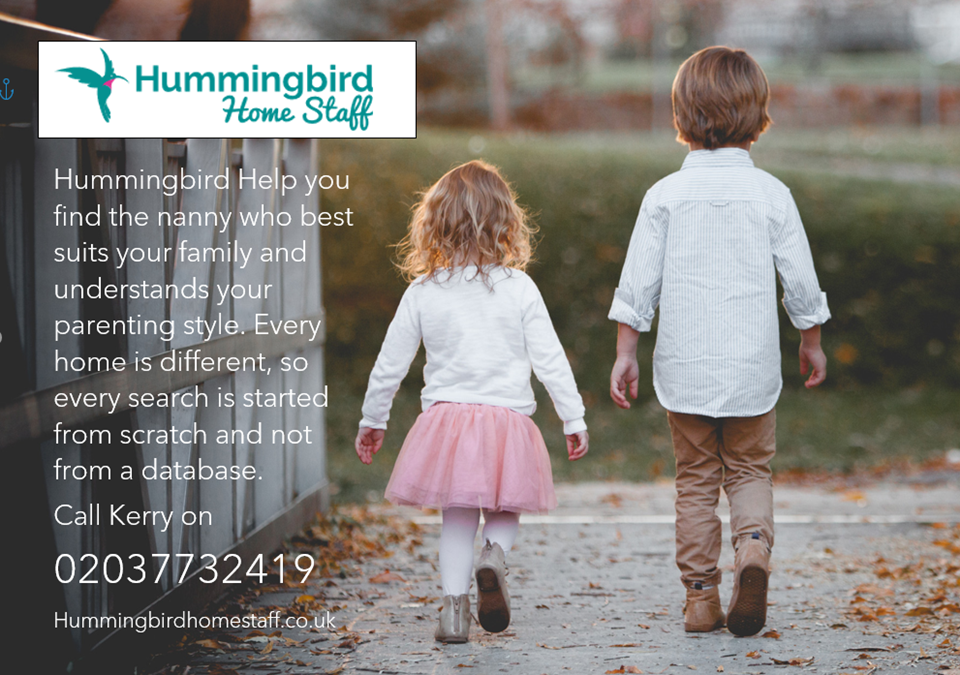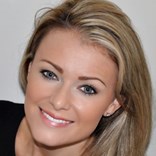 Posted by
Kerry Barnham on 4th Mar, 2022