Let Hummingbird help you find the support you need - from childcare to seniors we can make a difference!
13th August, 2019
Posted by Kerry Barnham
Finding Domestic support with Hummingbird
Your search for the perfect solution to a happy home begins here.
Recruiting a nanny, housekeeper or even senior support for your elderly parents can appear to be a very daunting process particularly if it is your first time. There are many areas that you need to consider that may not be apparent when you first start looking. We are often approached by families that are not entirely sure what they are looking for but know that the current set up just isn't working for them so need some guidance.
With years of experience of assisting families on their journey to finding the right support Hummingbird are prepared to listen to you, discuss the type of help to solve them and  then work with you to find the person who makes your home life easier.
For families with children at school or nursery pick up times and the end of day schedule is always a struggle so an afternoon nanny could be the answer.
Families with seniors needing support at home and getting out and about can call to find out ways to regain independence.
Or families with homes that need management, cleaning and reorganising – we are here to help get things sorted!
Here's what we learned about finding help and some top tips.
Think carefully about what you want in a domestic helper and what type of duties you need them to perform. Every home is different but so are the helpers so finding a person who understands your home and what you need is key to the success of the placement.
Be clear about what you are looking for when you interview your candidates as they will also be interviewing you and will need to feel confident about the role they have come to discuss with you.
Let us help you and give us a call!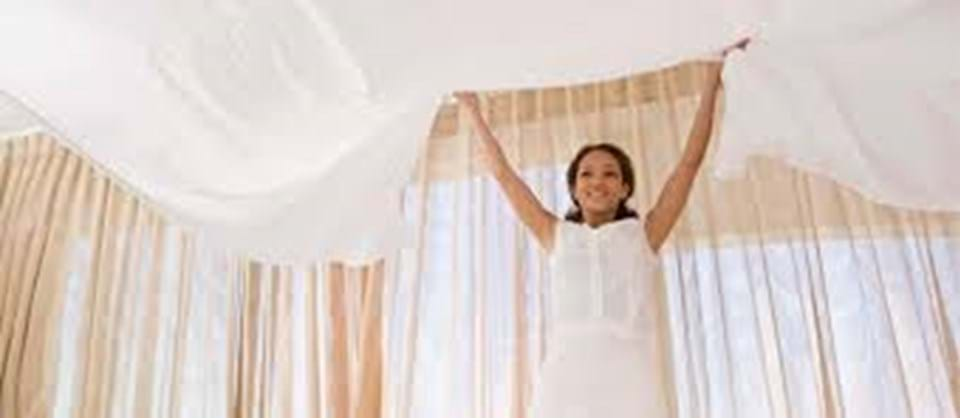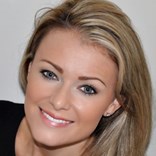 Posted by
Kerry Barnham on 13th Aug, 2019